---
Video Production for Your Brand
---

UVA Production
We are a Video Production Agency (Such as: Introduction Video MV-Viral/TVC-Film-Photo/shooting-Design–Wrting) in Viet Nam.
UVA Video Production là công ty Sản xuất Video thương mại như: Video Giới thiệu doanh nghiệp; TVC Quảng Cáo; Quay phim sự kiện; MV ca nhạc; Clip Viral; Chụp hình thương mại...
---

Video Production
We committed to provide businesses and organizations with a comprehensive service, from consultants to deploy, production efficiency.
Chúng tôi cam kết mang đến cho các doanh nghiệp, tổ chức một dịch vụ toàn diện, từ tư vấn đến triển khai, sản xuất hiệu quả.
---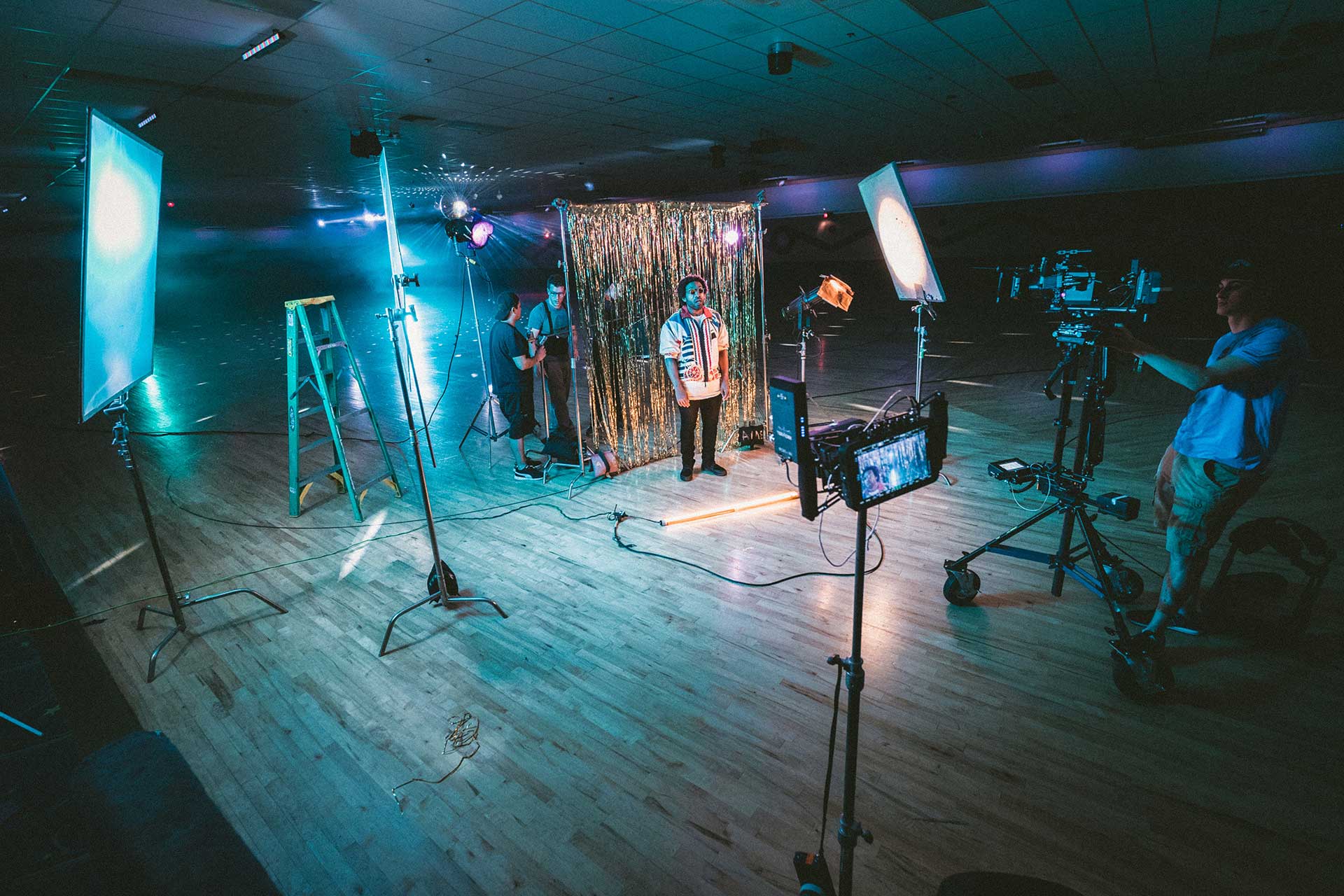 ---
We'll do whatever it takes to get
your brand the attention it deserves
---

WE LISTEN
With desire to provide best service to bring good value to customers, we listen and consider every suggestions and advices

BE CREATIVE
We are continuously moving forward, innovating, and improving. We act with courage, challenging the limits and finding new ways to grow your business.

PIXEL PERFECT
We make great things by doing tiny things in a great way. We are addicted to details that we can't help pursuing perfection in design and production.

PRODUCTIVITY
In UVA, solutions are profoundly analyzed to settle the obstacles in fast manner to satisfy customers' highest demands.
---

---
Work Flow
Scope of Work for Video
PLANNING
Base on Marketing Plan/Concept
PRE-PRODUCTION
Video Script /Video Story Board /Audio Script.
---
ON-STAGE PRODUCTION
Production Crew /Cameraman & Photo /Camera rental + Lighting
POST-PRODUCTION
Video Editing /Color Grading /Visial VFX /Recording and Voice Talent (Normal Voice) /Copyrighted Music/Sounds
CONTACT FOR WORK
Email: agency@uva.vn
Phone: 097 9894 942
---