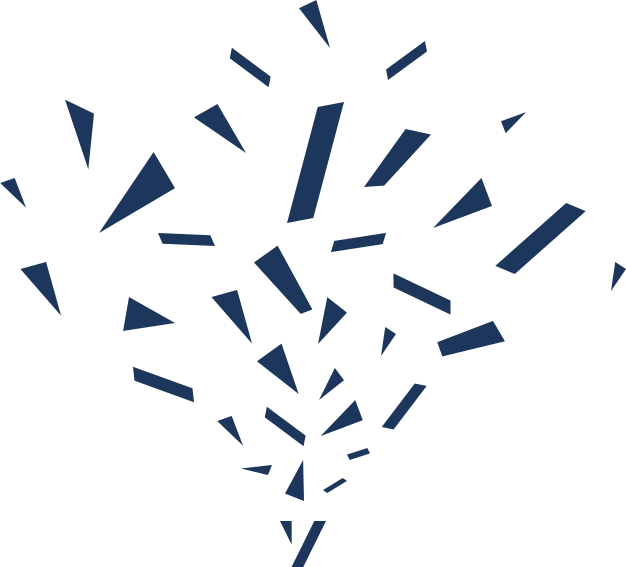 ---
WE ARE READY TO MAKE
VIDEO THAT WILL CHANGE THE WAY PEOPLE
THINK ABOUT YOUR BRAND
---
WHO ARE WE?
UVA is a Video Production Agency (Such as: Introduction Video MV-Viral/TVC-Film-Photo/shooting-Design–Wrting) in Viet Nam.

We committed to provide businesses and organizations with a comprehensive service, from consultants to deploy, production efficiency.

With a young workforce and high adaptability, UVA constantly innovates our services. We are proud of developing innovative solutions, in line with each industry, helping businesses to be closer to their customers.
OUR CORE VALUE
WE LISTEN: With desire to provide best service to bring good value to customers, we listen and consider every suggestions and advices.
BE CREATIVE: We are continuously moving forward, innovating, and improving. We act with courage, challenging the limits and finding new ways to grow your business.
PIXEL PERFECT: We make great things by doing tiny things in a great way. We are addicted to details that we can't help pursuing perfection in design and production.
PRODUCTIVITY: In UVA, solutions are profoundly analyzed to settle the obstacles in fast manner to satisfy customers' highest demands.
---
OUR SERVICES
Idea & Content.
Video Production.
Video Marketing.
Photo & Shooting
THE MARKETING
Every piece of marketing needs a call to action. A simple instruction to the reader or viewer to tell them what to do next if they are interested. A relevant call to action will be displayed at the end of each version of your videos for use depending on where.
On YouTube:  we'll look to use their advertising programme to push your video in front of people meeting a certain marketing criteria. We'll ensure that all "video SEO" is done on your video making sure it's tagged correctly to maximise the number of visitors from potential customers.
On Facebook: We'll be using Facebook Ads to push your video and a link to your website to people who meet certain interests. Those interests could be people who are in your local area who 'like' other typically upmarket hotels. Perhaps you'd also target people who read certain magazines, fly with certain airlines or any other interest that dictates the kind spending they do.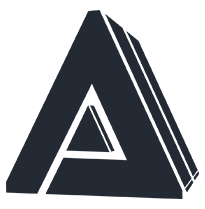 WE ARE READY TO MAKE
VIDEO THAT WILL CHANGE THE WAY PEOPLE
THINK ABOUT YOUR COMPANY
---